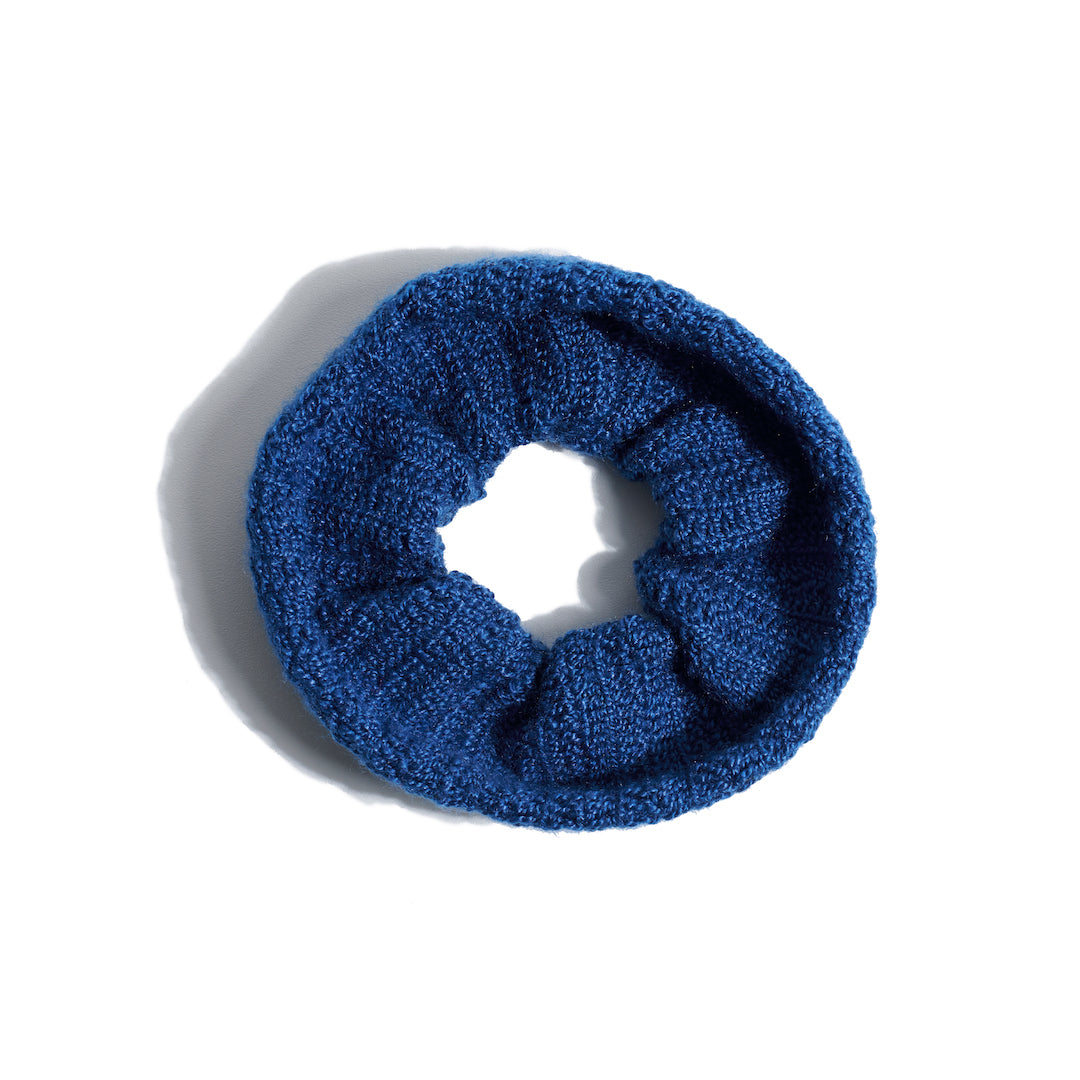 Lupita Scrunchie in Bijoux Blue
Hand-crocheted and slightly oversize, our Lupita Scrunchie will make heads turn! Made from sustainably sourced wool, our artisan partners created the perfect hair accessory. It's also super soft!!
DETAILS
Stretch
100% Wool Hand-Crochet, Elastic
Ships in 1-3 days
NOTE: Due to the handmade nature of our pieces, there may be slight variations in size, color, and pattern from item to item.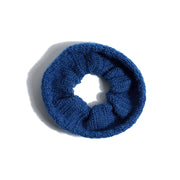 Lupita Scrunchie in Bijoux Blue