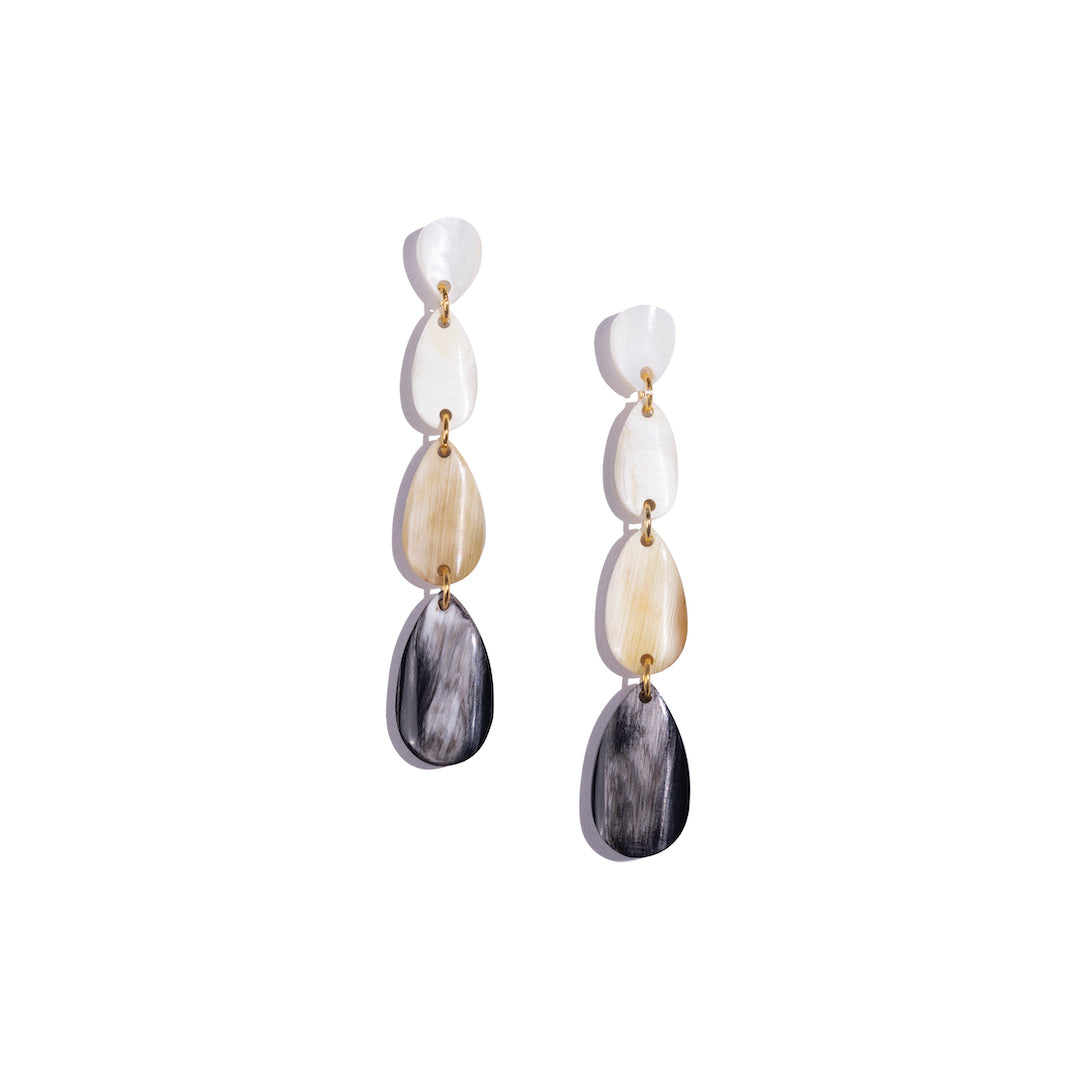 The new classic - our Linda Earrings are our most sophisticated pair! But the beautiful ombre of up-cycled horn, creates a day-to-night transition that is hard to miss, making these beauties incredibly eye-catching. 
DETAILS
Length 2 3/4"
Mother OF Pearl, Light Polished Horn, and Black Polished Horn
Ships in 1-3 days
NOTE: Due to the handmade nature of our pieces, there may be slight variations in size, color, and pattern from item to item. 
This item is handmade by fair-trade artisans. Please handle with care.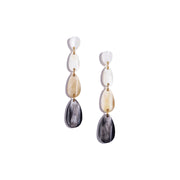 Linda Earrings